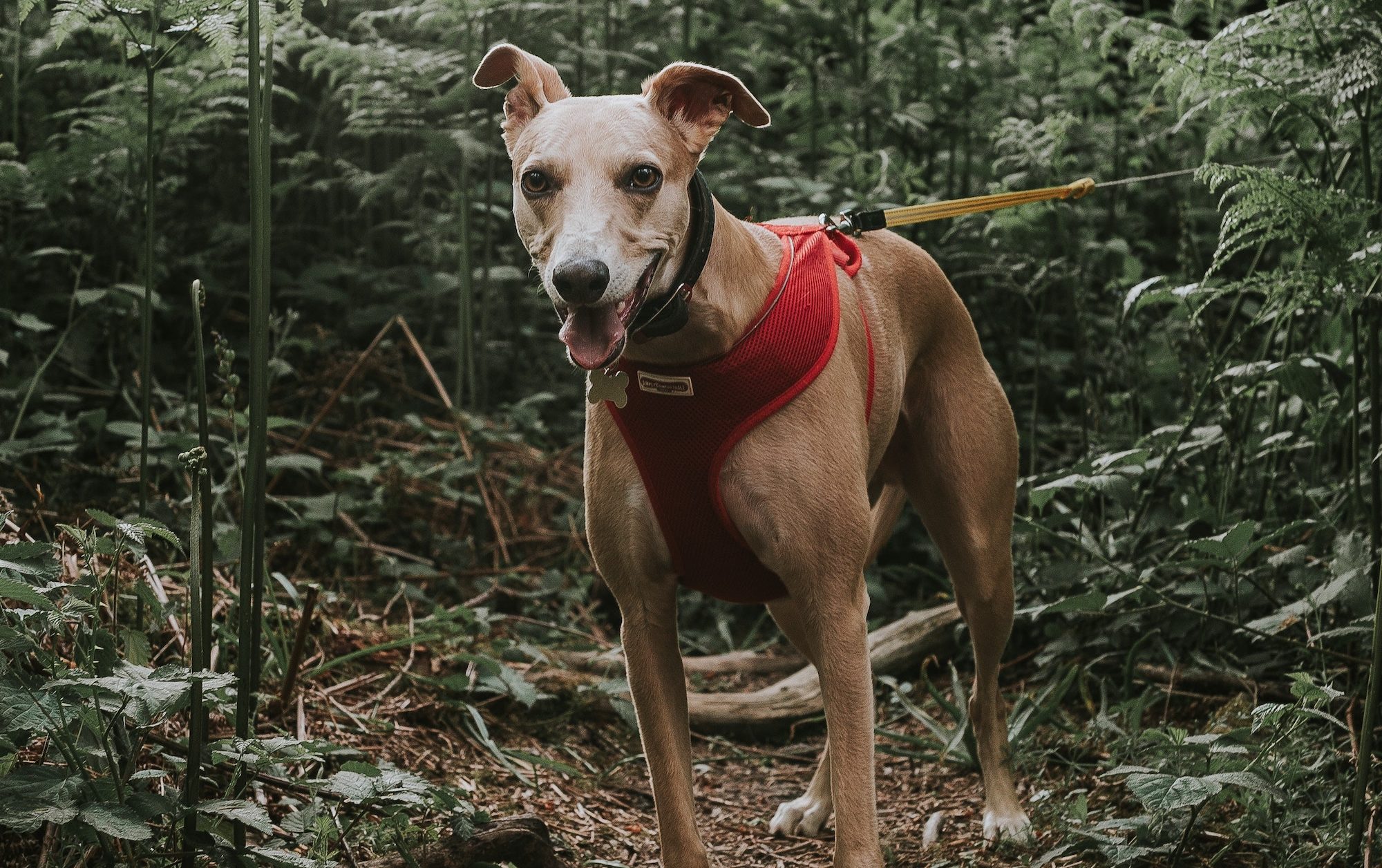 Valley Dog and Cat Hospital recommends a complete physical exam for your pet every 6–12 months. Since dogs and cats can not tell us when something is wrong, it is important for us to examine them regularly, so we can identify any problems early in the disease process.
Wellness exams include a thorough physical exam and all appropriate diagnostics, such as heartworm test, lyme disease test, routine blood work and fecal exam. We will also use this time to update your pet's vaccinations.
During the wellness exam, we will discuss any concerns that you may have about your pet's health or behavior, answer any questions you have, and discuss preventive care.